The pictures are in roughly chronological order and display as many facets of the companies, and as many faces of the people, as possible. For more photos, see, in particular, the Timeline, Facts & Opinions, and People pages.
If you have photos or memorabilia that wouldl make this collection more complete, please contact us. Pictures Wanted tells you more. And if you can provide more information for the captions of photos on this site, we would love to hear from you.
Featured Contributions
The Art of Corrie Graddon. Corrie, an engraver who worked at the Sun from 1956 to 1982.
Gladys Rendell's Rembrandt photographs, 1932-1934.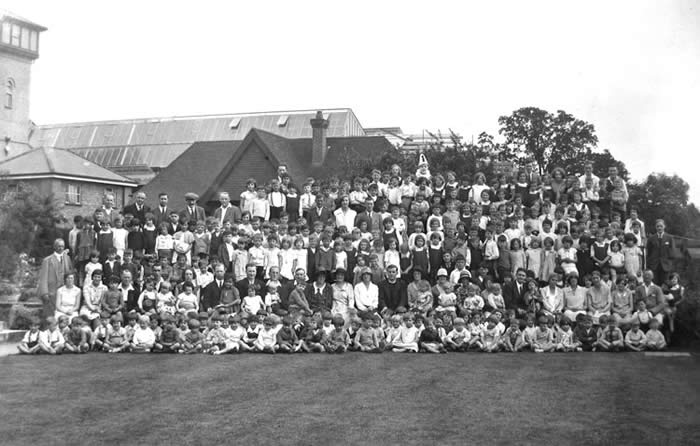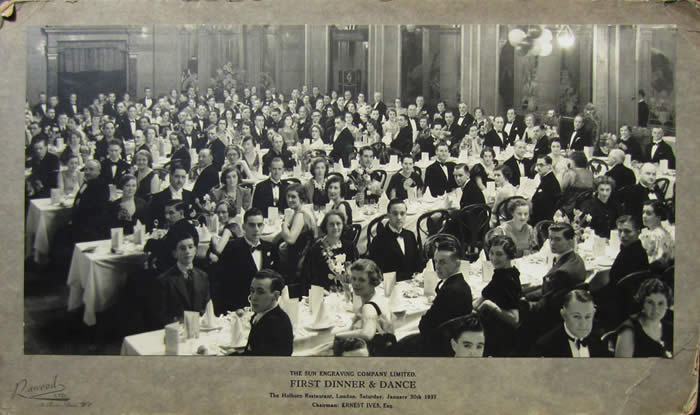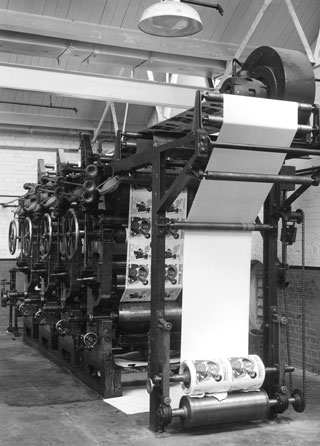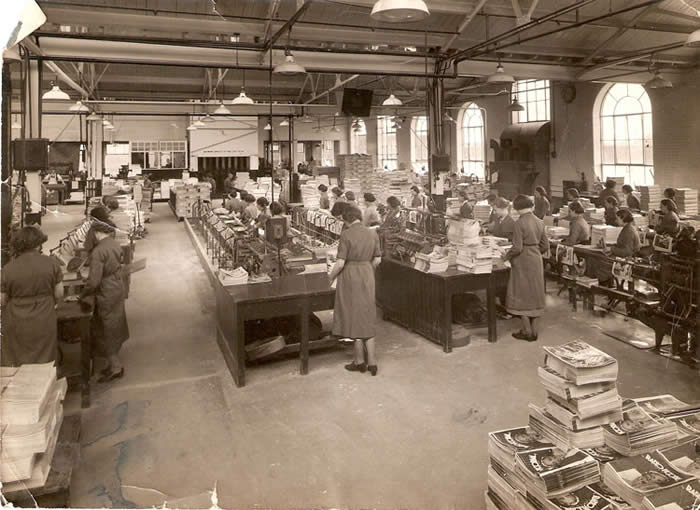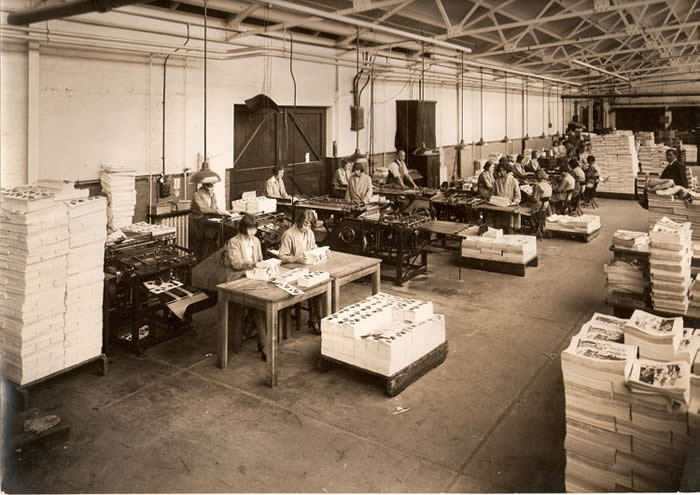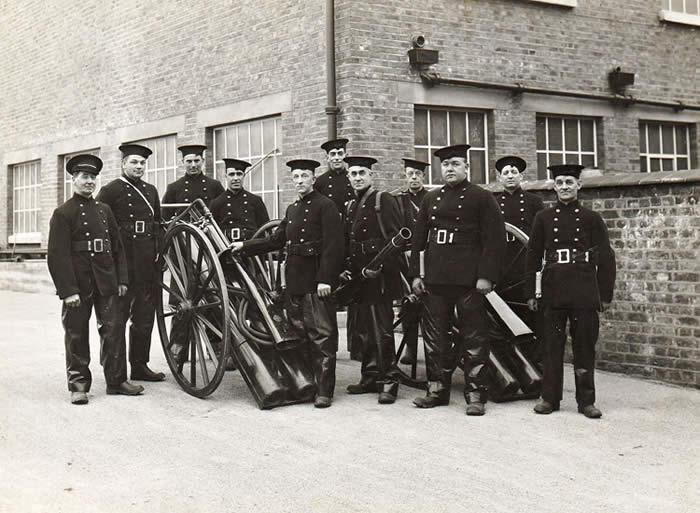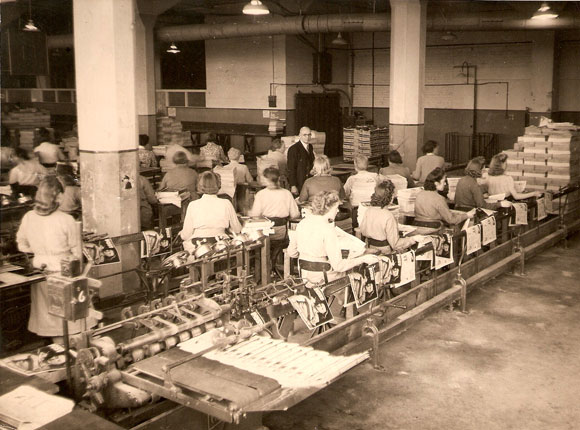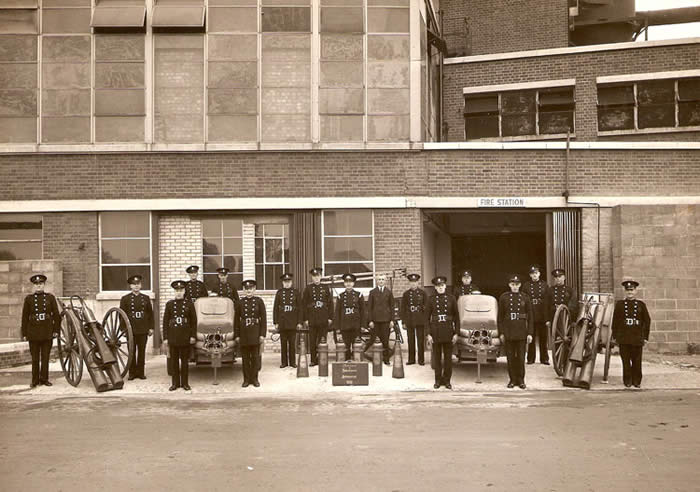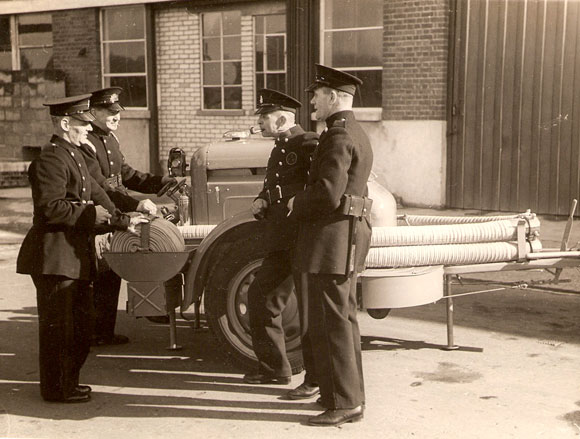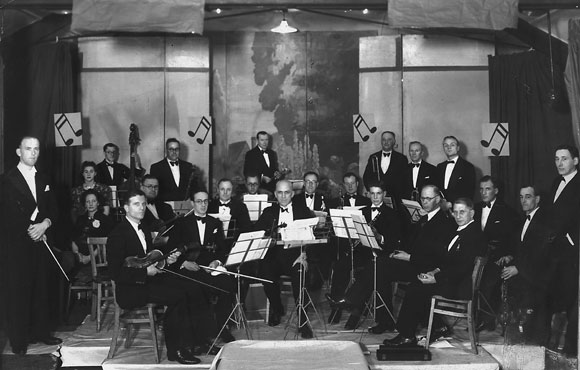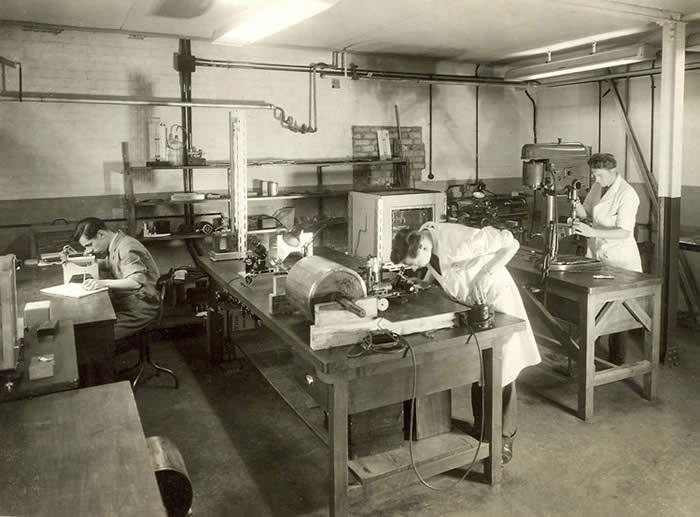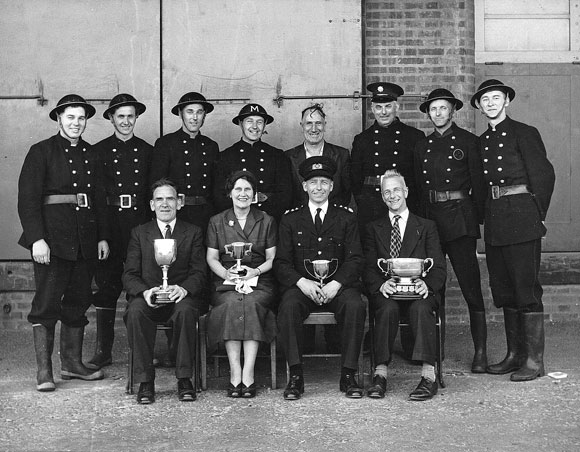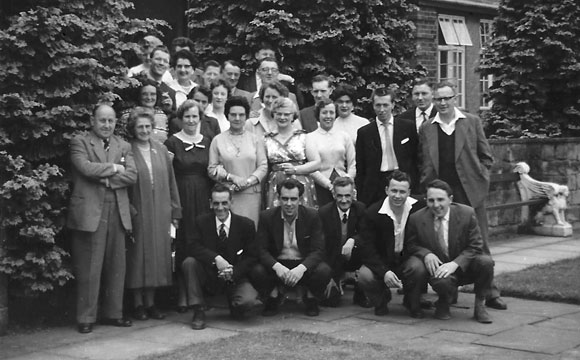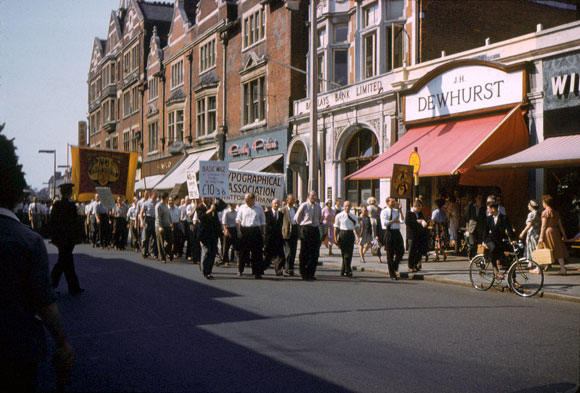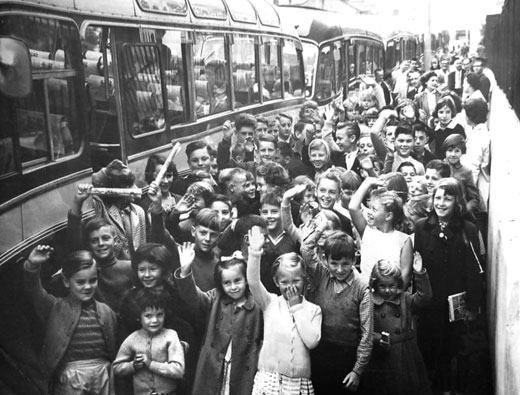 – THE DAILY DOCKETS.' (Greenhill archives)